The Tree of Life Seminar Series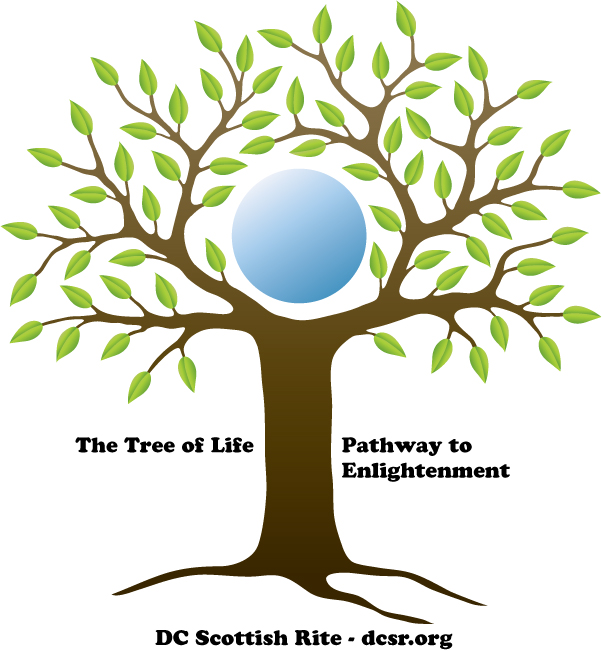 The Washington D.C. Scottish Rite, with the District of Columbia College of Masonic Rosicrucians invite you to participate in a seminar on The Tree of Life and the Evolution of Enlightenment. The seminar will be presented in eight sessions, each focusing on the path to Enlightenment according to one mystical tradition, including Kabbalah, Yoga, Sufism, Buddhism, and Esoteric Christianity. Each session will be presented by an internationally-recognized expert in the respective tradition.
Anyone may attend, no Masonic or Scottish Rite affiliation is required. Admission is $25 per session, or $90 for the series of eight session. Early subscribers may purchase admission to the series for $75. You may attend in person at the D.C. Scottish Rite, or at your computer, via web conference (webinar). For details check out the seminar website.
Proceeds will benefit the Scottish Rite Center for Childhood Language Disorders, in Washington D.C., and may be tax-deductible to the extent permitted by law.