First Virtual Supreme Council Meeting Held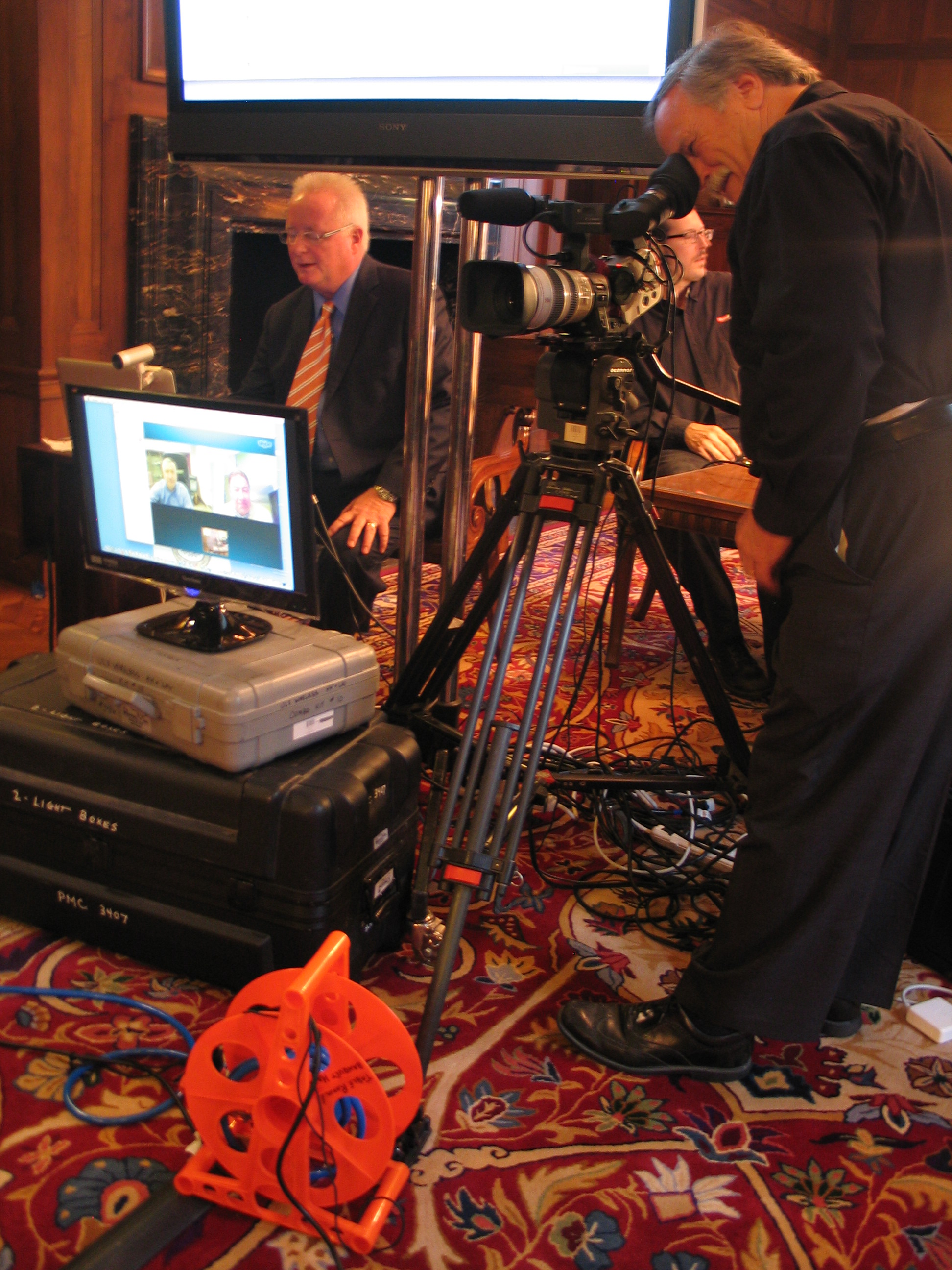 On October 2, 2012, the Supreme Council met in their first ever "virtual" meeting. SGIGs and Deputies from around the country called by phone or joined the meeting online, as they shared various Supreme Council business matters about such items as the House of the Temple Construction progress, the Capital Campaign, the upcoming 2013 Scottish Rite Web Event, the recent RiteCare Conference held by Texas Scottish Rite Hospital in Dallas, Texas, and many ongoing and new Membership Initiatives. The Brethren will be excited to participate in many of the events discussed in the virtual meeting.
We look forward to future ways for the Supreme Council to come together in virtual meetings such as this successful venture.