Join the House of the Temple for #MuseumWeek 2016!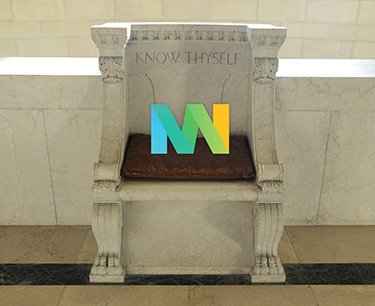 The House of the Temple in Washington, DC (aka @MasonicMuseum) is excited to be part of #MuseumWeek 2016. #MuseumWeek is a Twitter-based, social media campaign designed to generate excitement about museums and libraries of all sizes and types—all over the world. This year's event will take place March 28–April 3, 2016.
#MuseumWeek connects this vast network of museums and libraries through a series of shared hashtags*, and each day has its own unique focus.
This year's themes are:
Monday: #secretsMW
Tuesday: #peopleMW
Wednesday: #architectureMW
Thursday: #heritageMW
Friday: #futureMW
Saturday: #zoomMW
Sunday: #loveMW
The House of the Temple plans to highlight behind-the-scene looks at the building and its collections, rarely seen treasures, Masonic history—with perhaps a little silliness thrown in, too. 😉
Participating in #MuseumWeek is very easy. If you don't already, follow @MasonicMuseum on Twitter† to receive our posts (tweets) in your feed. If you want to see what other museums are talking about, search #MuseumWeek or, more specifically, each day's themed hashtag (listed above) and view posts from the more than 3,200 participating institutions around the globe!
Do you have a question or suggestion for us regarding #MuseumWeek? Please tweet it to us via @MasonicMuseum or email journal@scottishrite.org.
For more general information about #MuseumWeek, visit: http://museumweek2016.org/
Show your support for museums and learn interesting things in the process!
—Elizabeth A. W. McCarthy, Creative Director
 * In social media, a hashtag is a character (#) placed directly before a word or phrase, which allows users to search easily for postings using that terminology.
† While you do not need a Twitter account to read or search posts, you will need one to follow us, like or reply to tweets, and ask questions. Please visit Twitter.com for more information.