Supreme Council Welcomes New Staff Members
The Supreme Council, 33rd, is pleased to welcome three new staff members in 2012, Alison Godfrey, Jay Patterson and Elizabeth Sizemore.
Allison Godfrey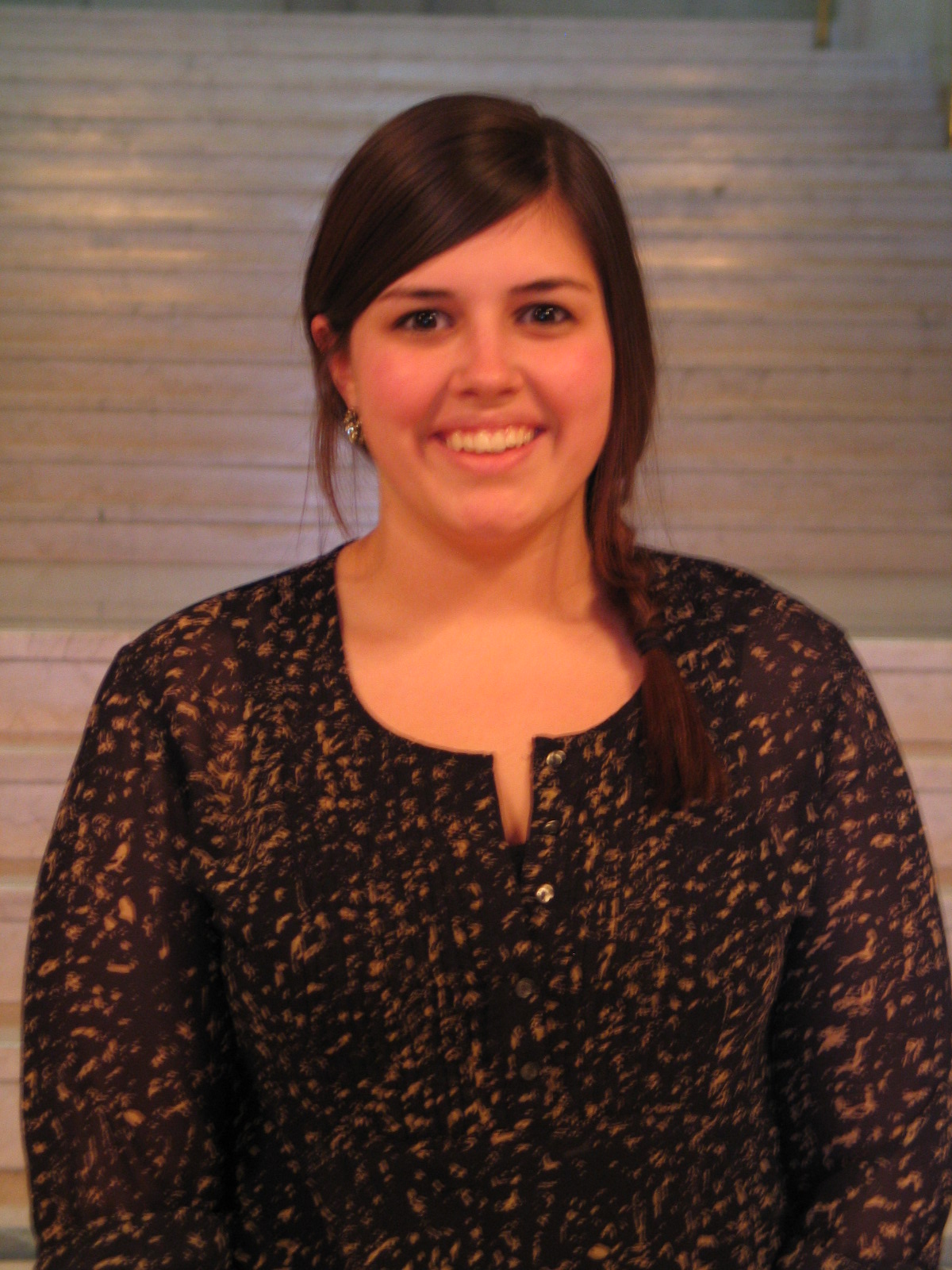 Allison will be graduating from American University in May 2012 with a BA in History and Sociology. Prior to working with the development office at the House of the Temple, Allison volunteered with the John McCain campaign in 2008, interned with the history division of the U.S. Marine Corps in the spring of 2010, and worked at her school's Career Center as a resident social media expert. She was an intern at the House of the Temple in 2010-2011. Allison was born and raised on the south shore of Massachusetts in Plymouth County and is a true New England girl at heart. She moved to Washington D.C. to attend school at American and pursue her dream of working at a historic site. Her love of history and historic preservation aside, her number one love is the Boston Red Sox (with the New England Patriots and Boston Bruins as close seconds).
Jay worked for 29 years at ABC News in Washington for World News Tonight, Good Morning America, Nightline, 20/20 and many other prime time shows. He has been responsible for coverage at the White House, Capitol Hill and Washington, including Presidential Campaigns and national press conferences and has been a member of the White House Press Corps covering the President for over twenty years.  Jay received an Emmy, DuPont and Peabody Award for his 9/11 coverage. Jay will work with the Membership Services' Associate Director, Ill. Stan Dodd, 33° to develop new and innovative membership programs and videos for the Orients and Valleys. He served as Worshipful Master of Herndon Lodge #264 in 2005 and was awarded Outstanding Master of the Year in Virginia.
Elizabeth Sizemore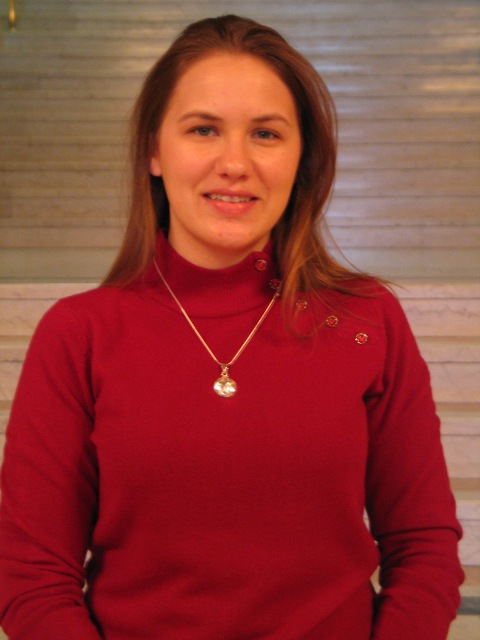 Elizabeth joins the Supreme Council from a Logistics company in Williamsburg, Virginia. She will be working in the Grand Commander's office. She went to Longwood University in Farmville, Virginia and graduated in 2010 with a BA in Sociology and a minor in Women and Gender Studies. She completed an internship with a women's domestic abuse shelter with the United Way. After graduating with her Bachelor's degree, she worked as a tutor and substitute teacher. Elizabeth considers herself from Virginia Beach but is also a "Navy Brat" – growing up in Florida, Nevada, California and Texas. In her free time, she enjoys swimming, hiking, and going to the beach.