$1.3 million… and counting!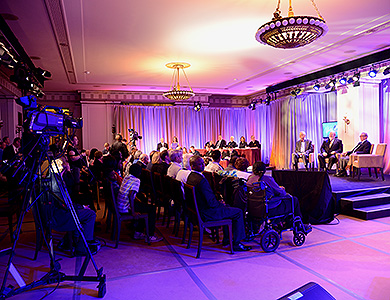 Thank You!
So far, our donations for Celebrating the Craft 2014 have come in at $1.3 milllion! Thank you to all the Brethren and friends who joined us on Saturday, May 17 for an evening of fellowship, fun and entertainment.
We will be updating the donation total as additional donations continue to come in from Valleys across the country, and beyond.
If you missed Celebrating the Craft and would like to watch the show, please check it out here:

http://www.visualwebcaster.com/Stratosphere/99028/event.html