Videos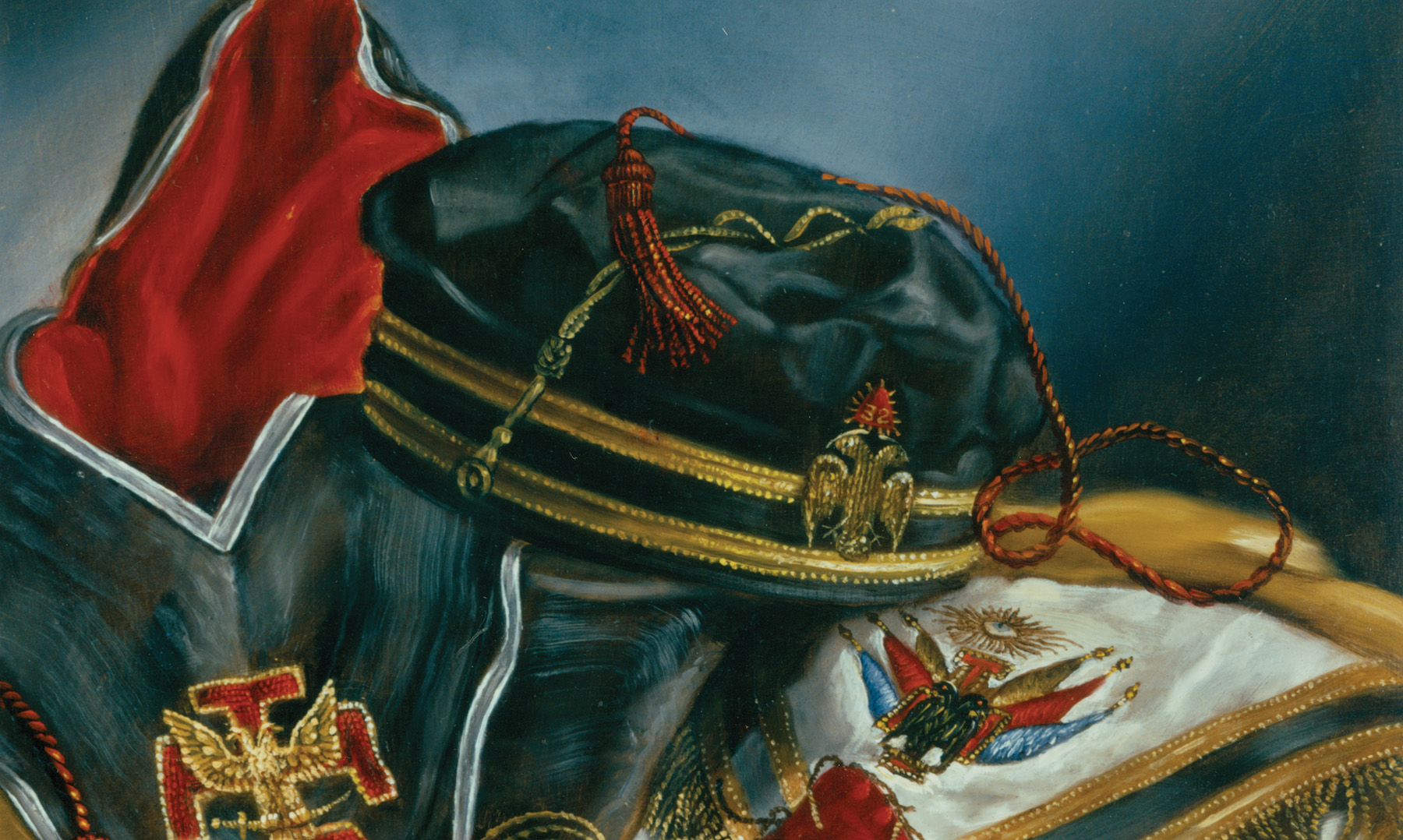 Photography & Filming at the House of the Temple
Visitors are welcome to take photographs of the House of the Temple for personal use only.
Any photography for non-personal use—non-profit or commercial—and ANY filming at the House of the Temple must be approved in advance in writing by the Director of Communications (see Media Inquiries).
Media Inquiries
Please direct all media inquiries to:
Director of Communications
202–777–3152
media@scottishrite.org
Graphics Requests
Scottish Rite/Historical Photographs & Prints
Please visit our Photographic Services & Requests page.
Logos & Illustrations
Many drawings and logos are available from the Scottish Rite, SJ, in both black & white and color. These include, but are not limited to:
Official Logos (32° & 33° Scottish Rite, SJ, Eagles; RiteCare SRCLP; VMAP)
Scottish Rite Degree jewels & regalia
Square & Compasses emblem
House of the Temple logo
Depending on the terms of use and type of image, some of the graphics are available free, and some will require a fee. Please note that certain images may be approved for use by Scottish Rite Valleys (chapters) and dues-current members only.
To request graphics, please submit the following request form:
[gravityform id="24″ title="false" description="false" ajax="true"]